DOITFOR.NY
Under the guidance of Nancy Skolos
Rhode Island School of Design

2020
The DOITFORNY. campaign aims to uplift the five boroughs of
New York.
Recreating a Nike Campaign concept poster by
Sylvan Hillebrand︎︎︎
, I have expanded on it to better capture the unique identity of each borough. My objective was to create something that was loud, something that was bold, and something that was distinct.
The motion graphic cascades from the imagery of one bourough to the next utilizing the color palette generated to showcase its distinct quality.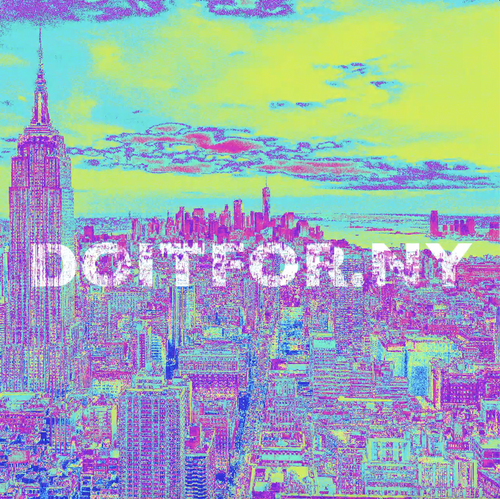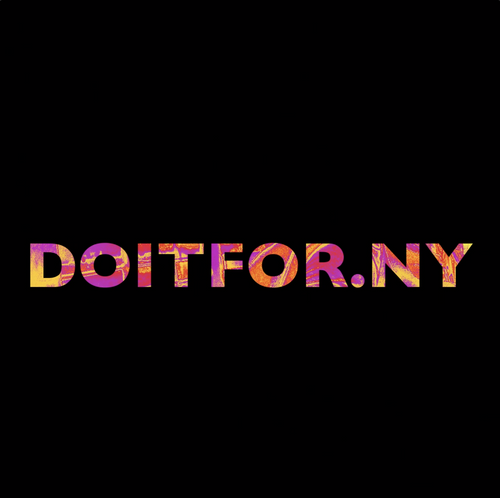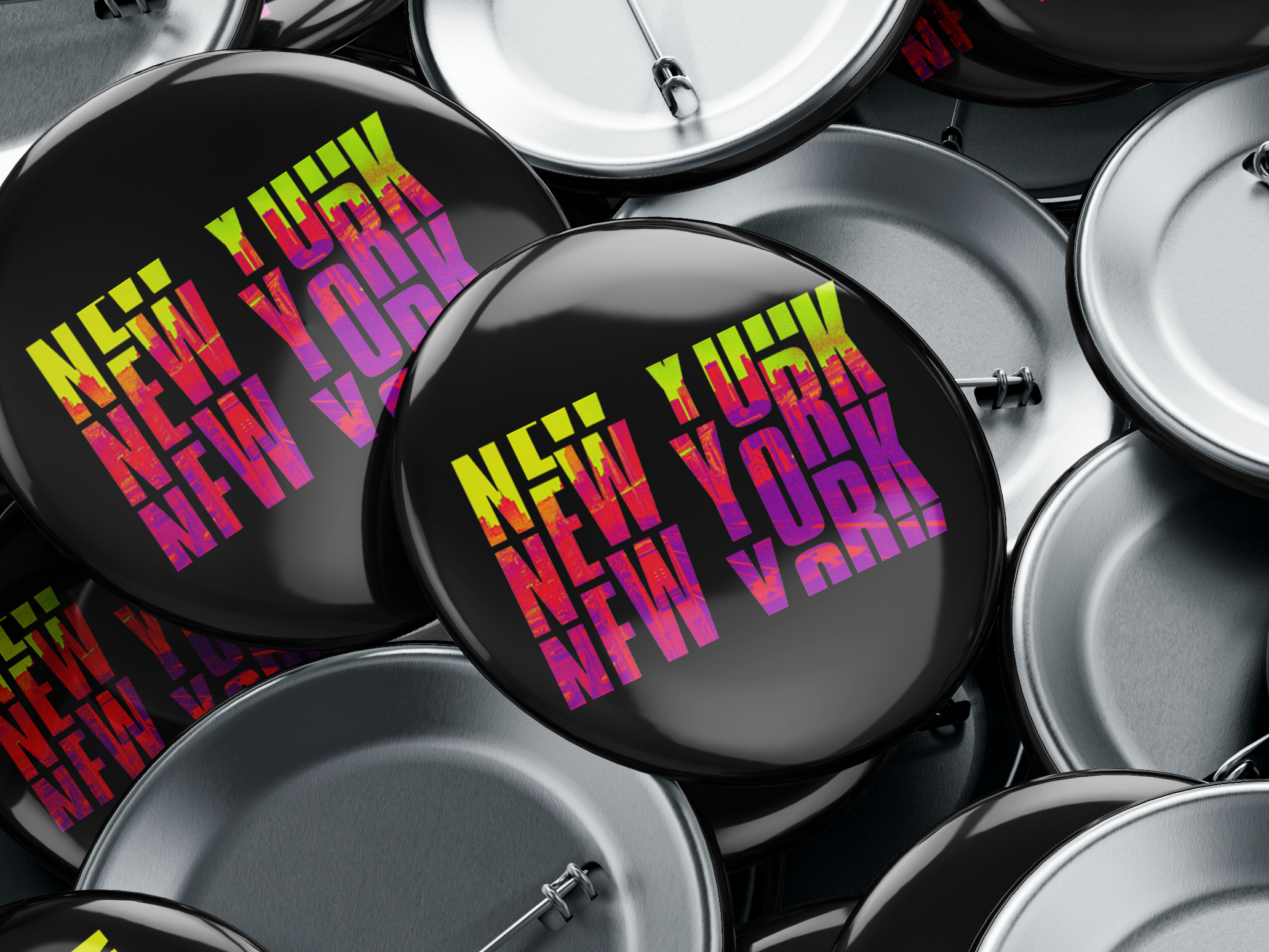 A huge photo library along with the creation of custom gradient maps was generated to transform the stills of the city