Fluent Publication
The interview with Vikram Aditya Sharma︎︎︎ is the starting point of the magazine, Fluent. The magazine aims to explore cultural hybridity through the experiences of artists with immigrant backgrounds. Its intent is to capture inclusive Design Thinking that is directly influenced by navigating two or more cultures. It looks at how cultural intermingling creates subsets of mainstream culture, and how these subsets might replace the ones that hold position now in the future.

Particularly in the interview, Mr. Sharma provides a very candid outlook on Indian Visual Design and the hurdles faced in preserving & archiving it. We further investigate how to shift focus from the West and provide a bigger platform to cultures that do not fall into the "mainstream" category.
The Fluent series expands to explore themes of liminality in subsequent interviews with Damini Agarwal︎︎︎ (issue 2) and Aasawari Kulkarni︎︎︎ (issue 3) through their journeys in Graphic Design.
More issues coming out soon!






















Issue 1 with Vikramaditya Sharma.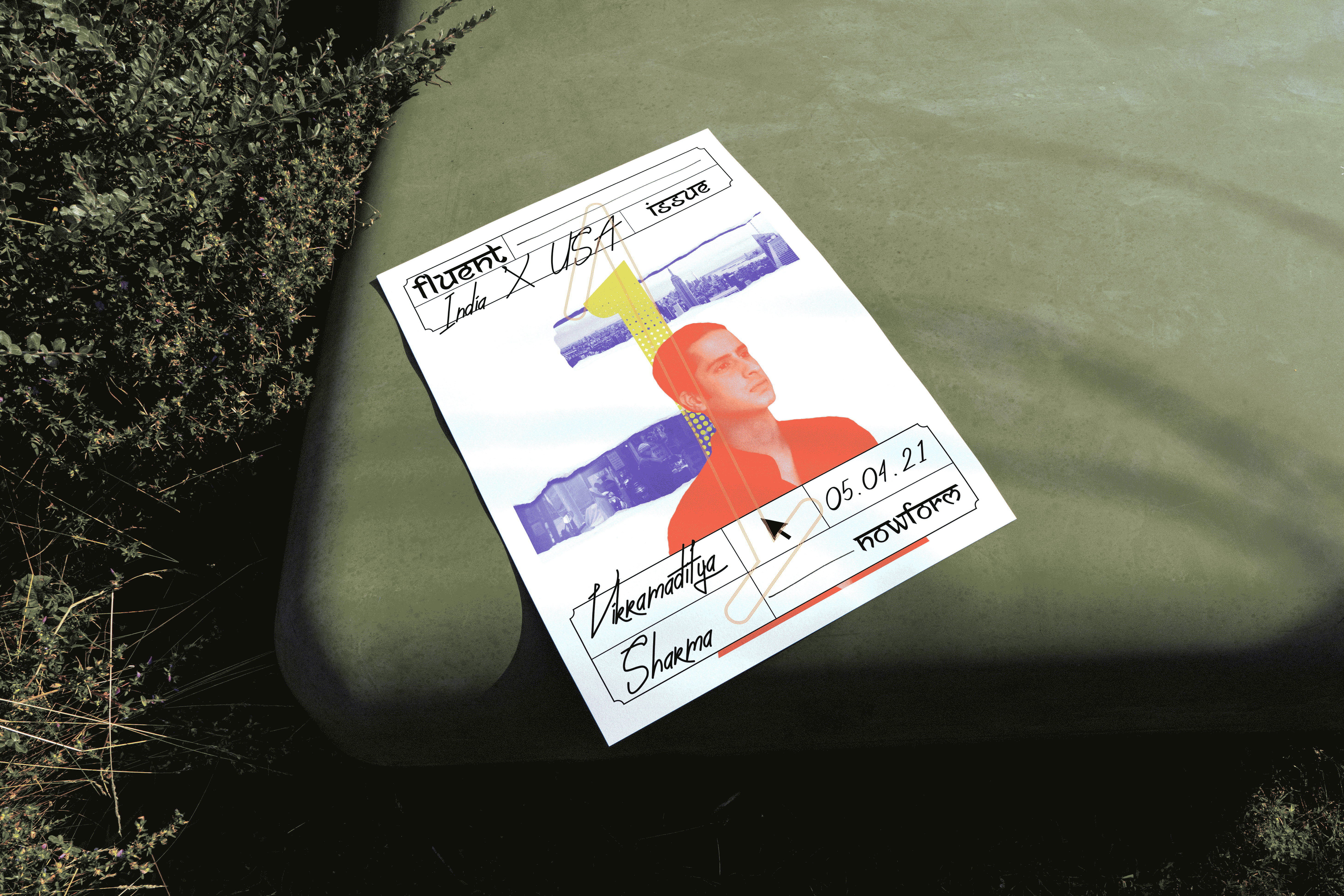 Issue 2 with Damini Agarwal.
Issue 3 with Aasawari Kulkarni.